Lisa Moussaoui, Ph.D. Founder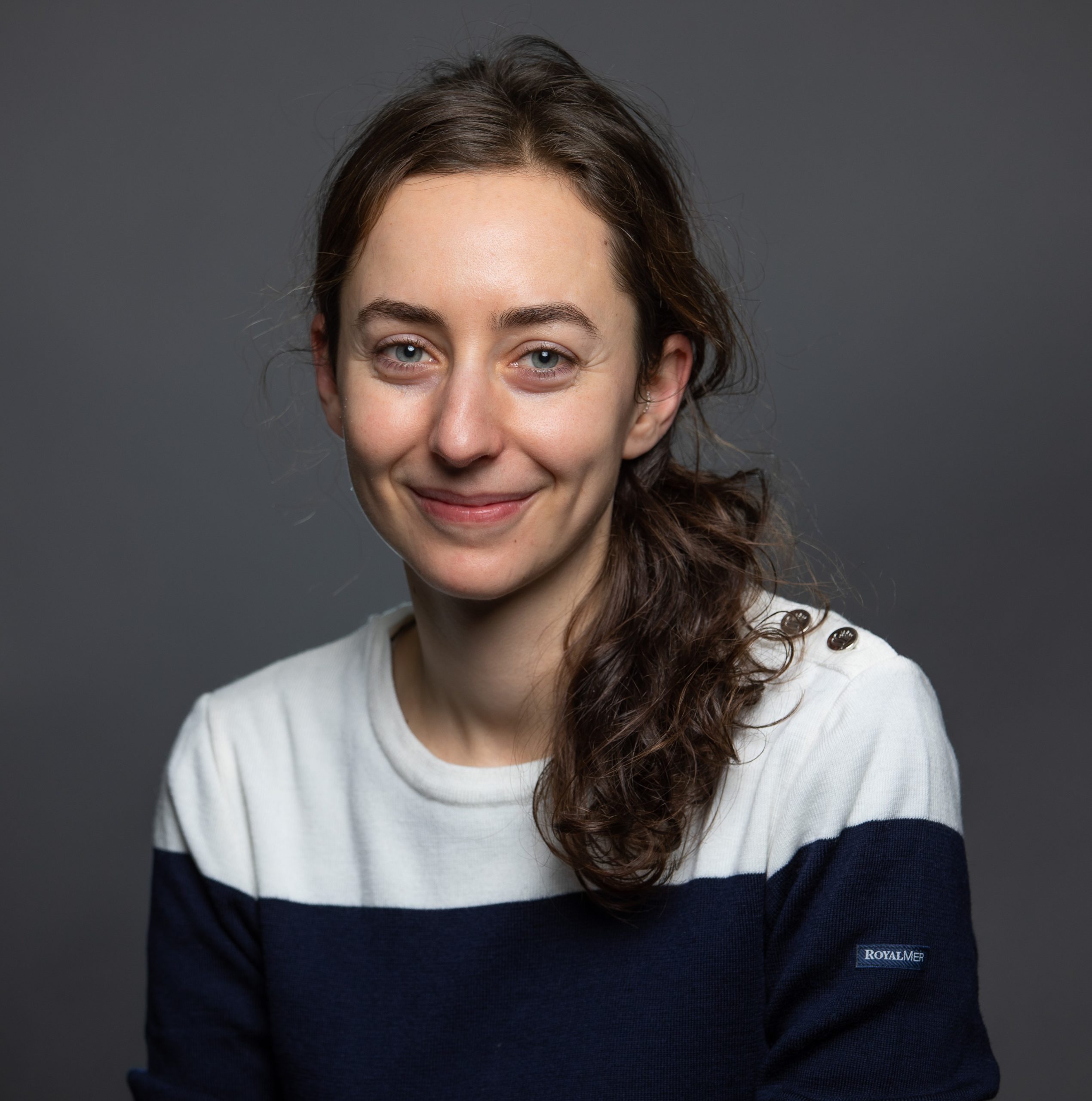 After studying Applied Psychology at Geneva University, I have done a doctoral thesis on collective pro-social behaviours (blood donation and pro-environmental behaviours) under the supervision of Pr. Olivier Desrichard. I defended my Ph.D. thesis in 2017, before going to Australian and Belgium Universities to gain broader research experience. Upon my return, I am a lecturer and research and teaching fellow at Geneva University. My classes focus on behaviour change techniques and intervention evaluation.
Since 2019, I run in parallel a consulting activity for various partners (Public administration, international organisations) with projects involving behaviour change for health promotion and pro-environmental behaviour. The company Behaviour Change Expertise was founded in order to perform this consultancy activity.
Barbara Kaiser,Ph.D.
– Psychologist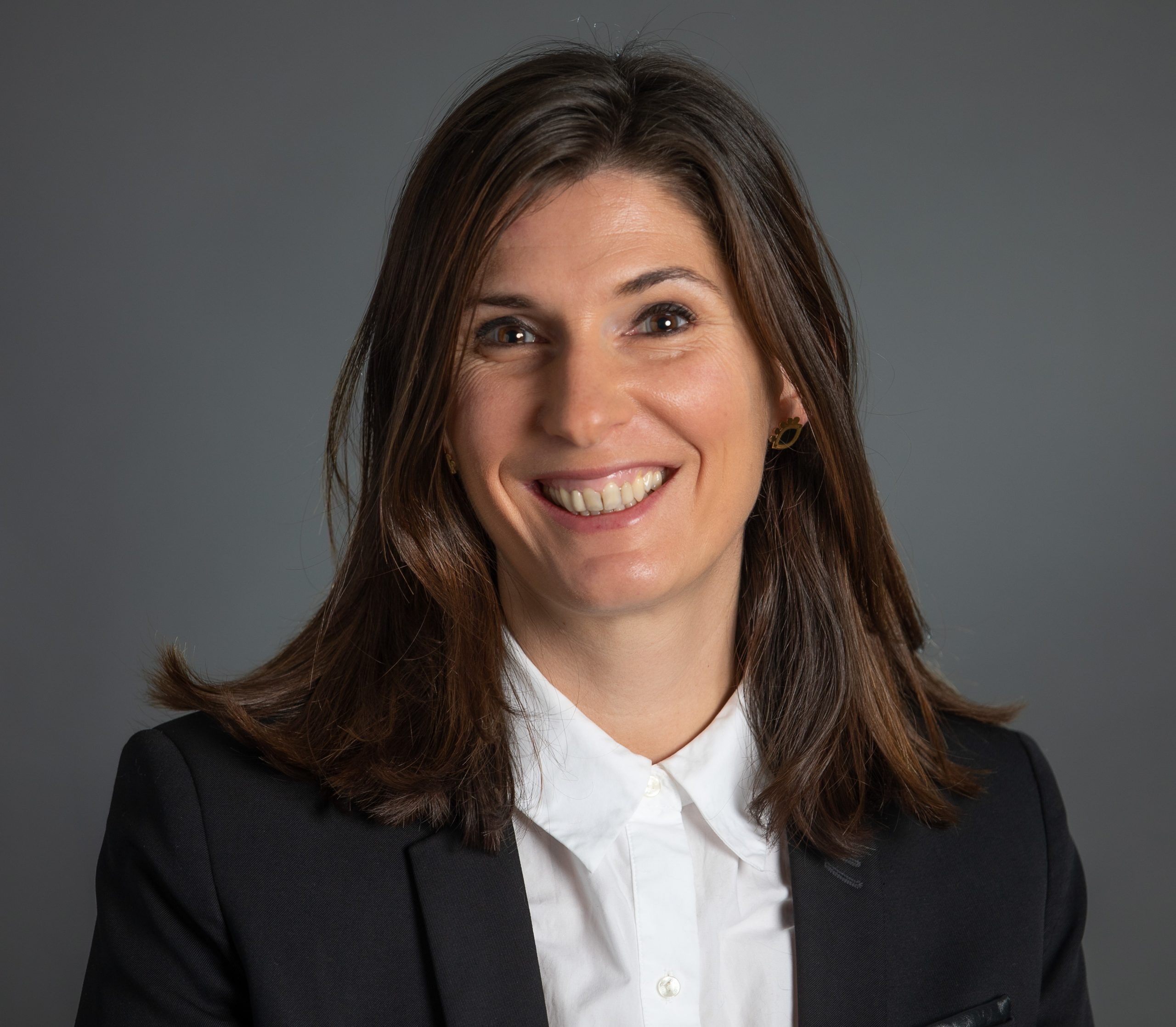 Doctor of Psychology since 2008 and holder of a university diploma in cognitive and behavioural therapy, I began by practising in the field of behavioural disorders and poly-drug use with adolescents entrusted to social assistance. In the context of youth health promotion, and more specifically contraception, I also had the opportunity to intervene for the Maison des adolescents de Savoie. As a professor at the Geneva University of Health Sciences for more than a decade, I developed a course on motivational interviewing as an intervention tool (smoking, alcohol consumption, drug addiction, nutrition, domestic violence, chronic diseases). During this period I started to train health professionals in psychoeducational interviewings using simulation with standardised patients. My research activities have focused on the determinants of health behaviour, particularly in the perinatal context (physical activity, nutrition, screening) and the development of professional know-how and skills. I have been a lecturer at the University of Geneva since 2019, where I teach motivational interviewing as well as risk prevention and health promotion. I am also in charge of the development of simulated interactions curricula and I am a speaker in several continuing education courses, in particular for Behaviour Change Expertise.
Morgane Delattre,
Msc.- Psychologist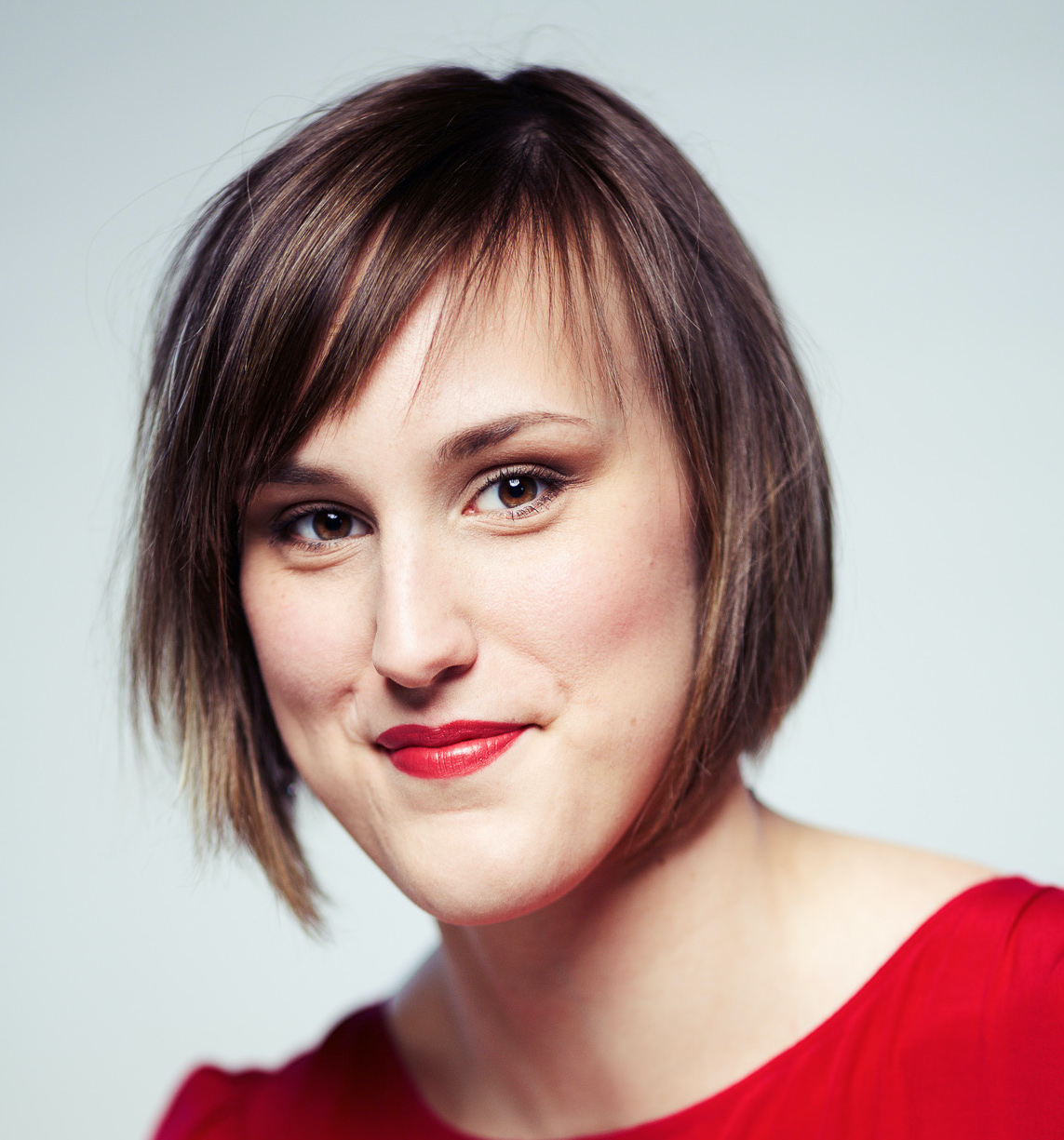 During my studies in social and applied psychology at the University of Geneva, I did a dissertation on the explanations of smoking relapse in postpartum women under the supervision of Prof. Olivier Desrichard and Lisa Moussaoui. After working on a campaign to prevent youth suicide at the STOP SUICIDE association, I returned to the issue of tobacco by working at Behaviour Change Expertise, creating prevention messages to reduce consumption among 15-34 year olds.
At the same time, I regularly work with children and teenagers in the field of teaching and socio-cultural activities and offer creative writing workshops for all ages.
Valentine Polli,
Msc.- Psychologist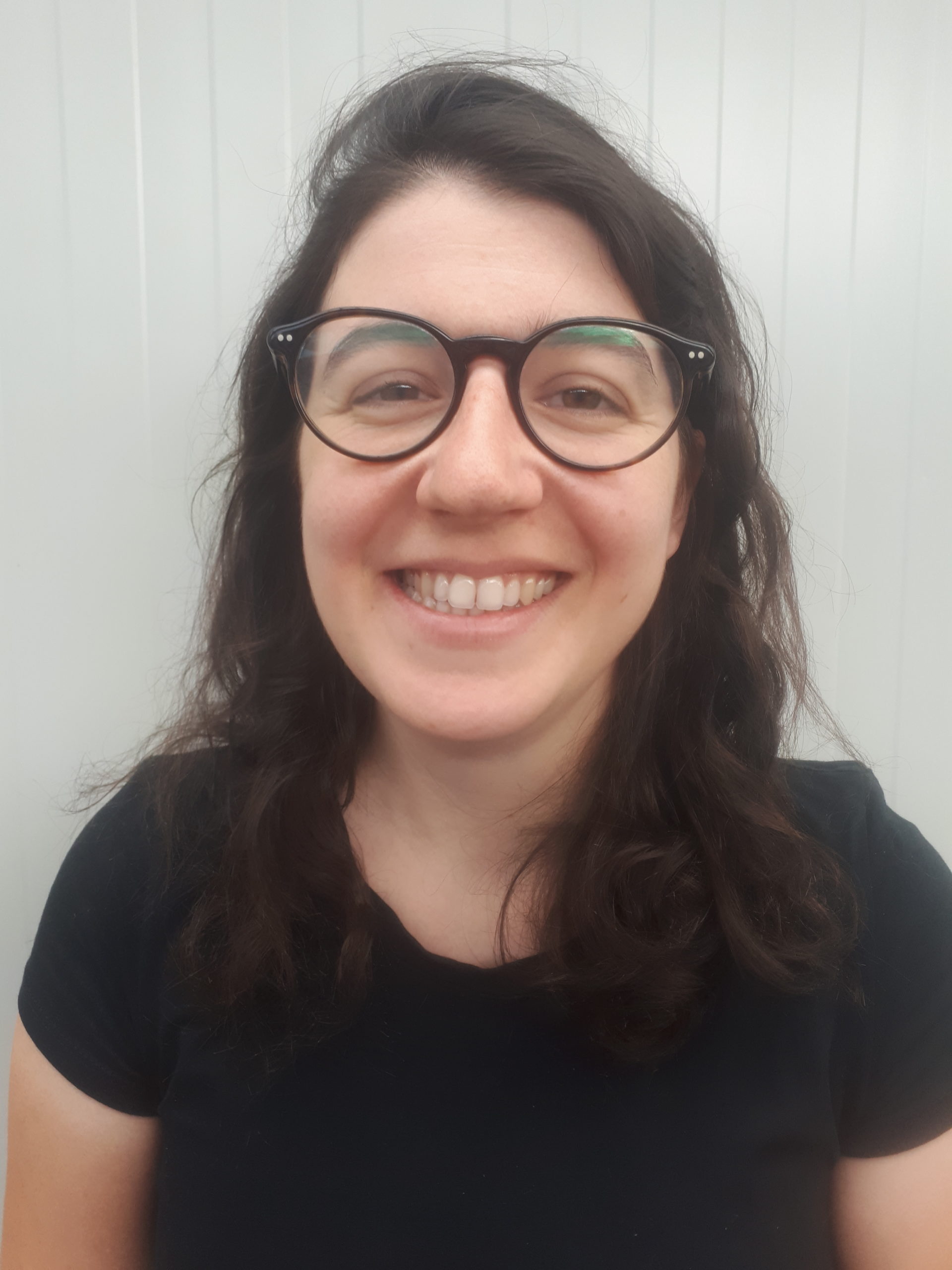 Passionate about ornithology since childhood, biodiversity and sustainable development have always played an important role in my life. After a bachelor's degree in psychology, I naturally turned to a master's degree in applied psychology. I was trained to develop projects to raise awareness of eco-responsible behavior as well as health promotion and risk prevention. I did an internship at the Association pour la Sauvegarde du Léman, for which I set up a project aiming at raising awareness to the problem of littering. Also formed in social psychology, I wrote my master's Mémoire on the impact of benevolent sexism on women and am interested in equality issues. After my master's degree, I was recruited to work at Behaviour Change expertise. My work consists in giving recommendations on pro-environmental behaviors to different agents.
Céline Fornay,
Msc.- Psychologist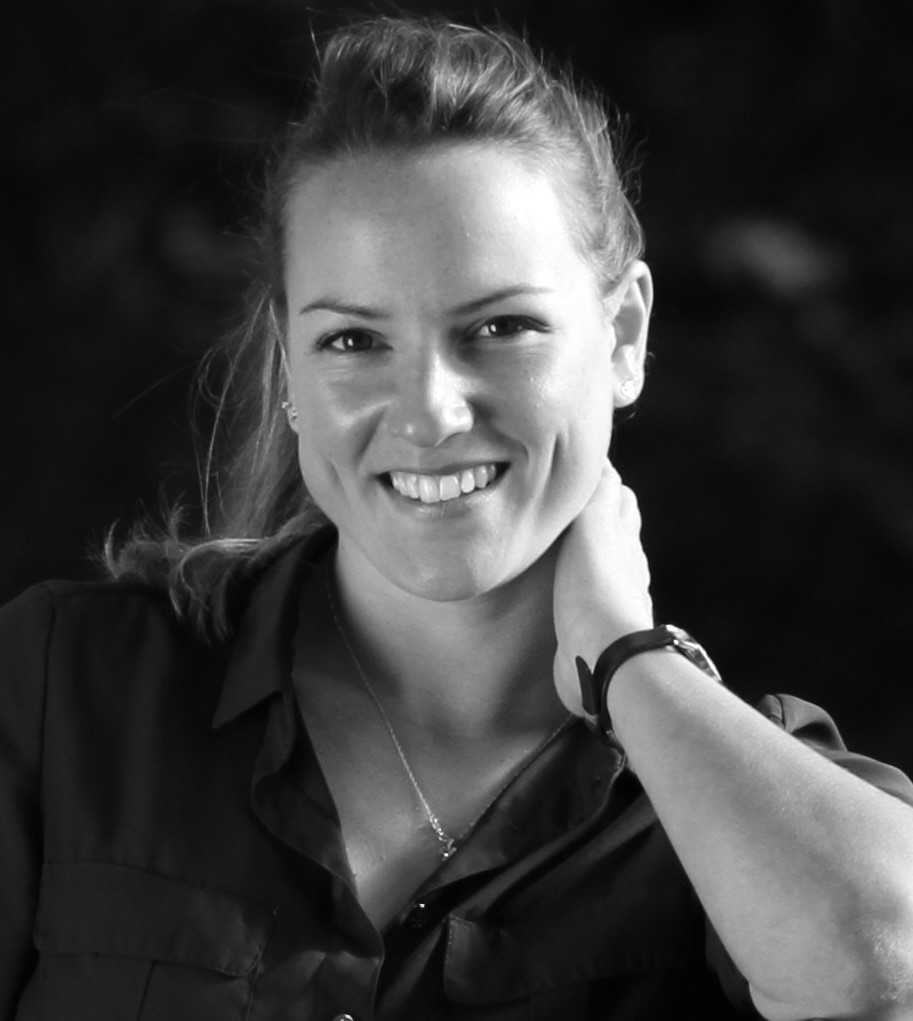 Aware of the climate emergency that happen now, I specialized myself in environmental issues during my studies of Applied Psychology at the University of Geneva. Indeed, thanks to psychological knowledges, we can understand and act on different behavioural factors (e.g. situational, emotional, cognitive, normative, habits…) at individual, collective and institutional level in order to achieve sustainability goals. For my Master's thesis, I studied the impact on pro-environmental behaviours and emotions following to an immersion in a virtual reality environment where people experienced the consequences of global warming.
In order to broaden my knowledge and skills of sustainability's concepts, I chose to continue my studies with the Certificate of Advanced Studies – Sustainable Development: Horizon 2030 at the University of Geneva. Systems thinking has thus become a frame of reference for my research and reflection on sustainability. For my capstone work I plan to highlight societal paradoxes by using the forecasting method in a sociological survey.
Within Behaviour Change Expertise, we use empirical research to propose, implement and/or evaluate strategies allowing our society to evolve sustainably (for example: modification of choice's architecture, delay dicounting & emotions, framing of information…). I am working, among others, on the issue of waste sorting.